描述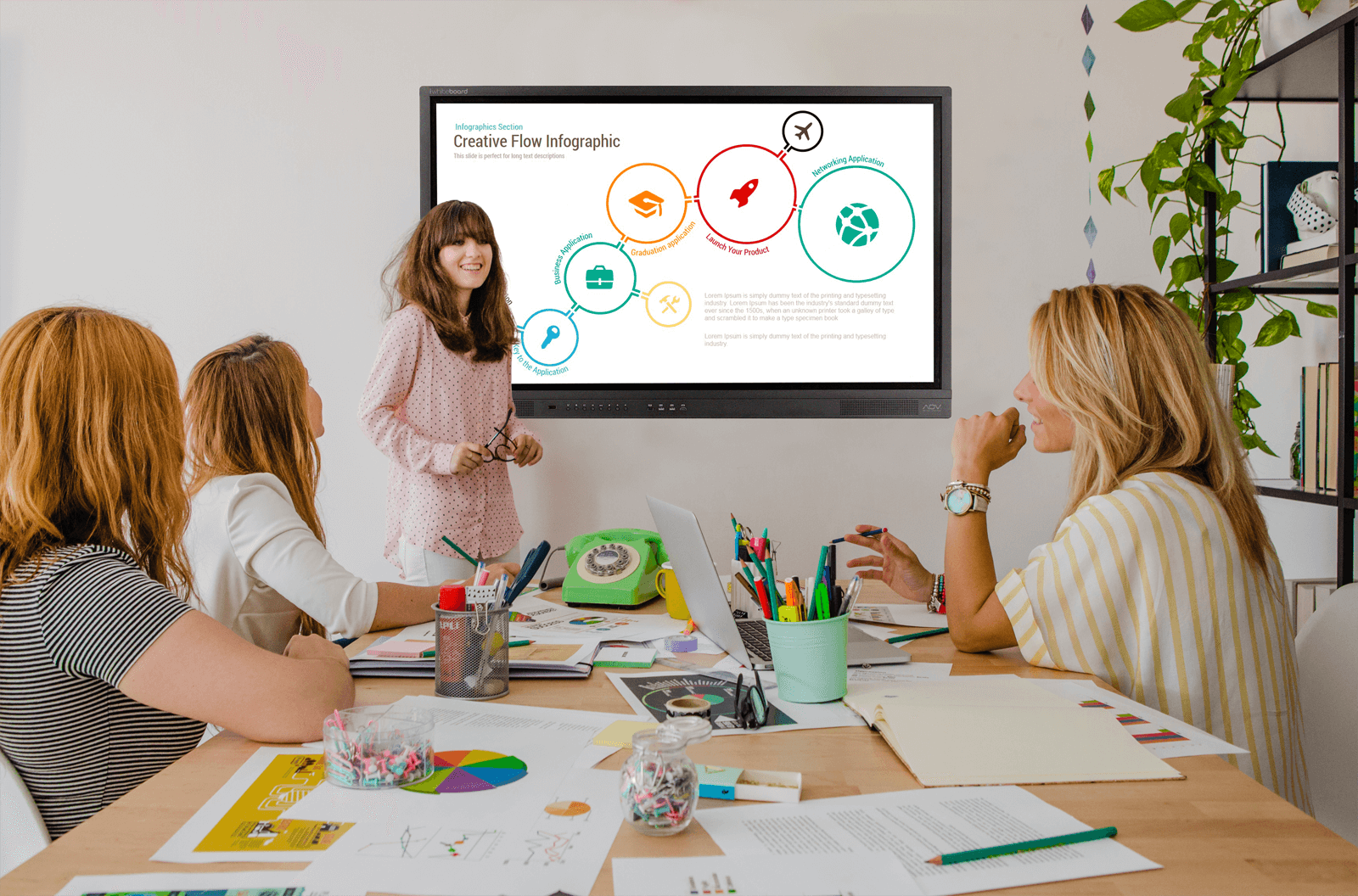 Interactive WhiteBoard
Simplify the work and life with smart technology for your business enhanced the full potential to success
• 40 Touch Points
• 4K UHD (3840*2160) Resolution
• LG 4K LED Panel
• 1.07 Billion Colors
• 1600:1 Contrast
• 178° Viewing Angle
• 4mm Thickness Mohs-7 level Anti-Glare Glass
• Supports Windows; Mac; Linux; Chrome OS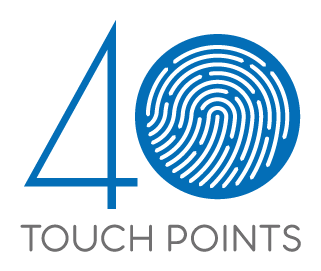 Flexible, Smooth And Accurate Interaction
Supports multitouch to 40 points creating the interactive environment for presentation and teaching activities.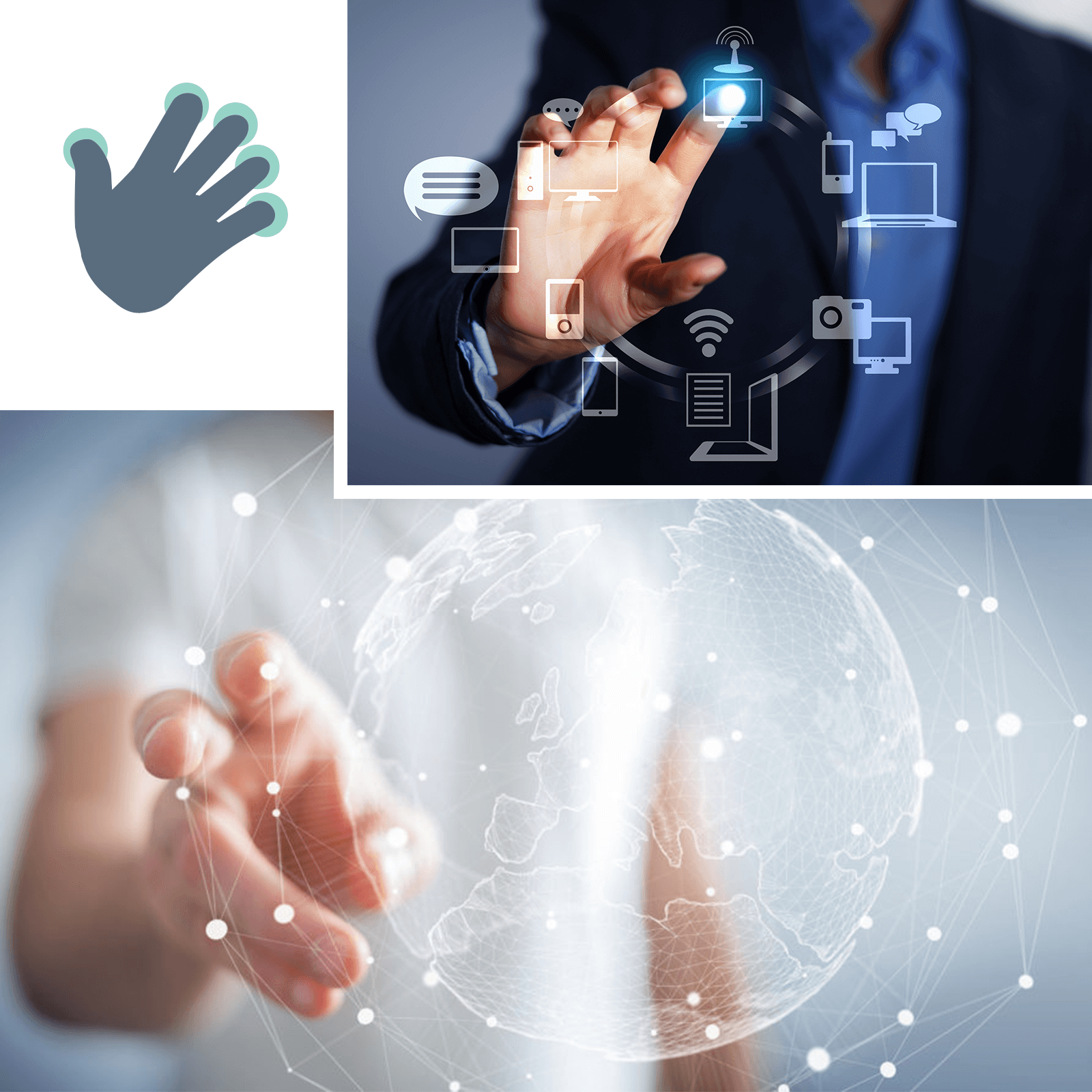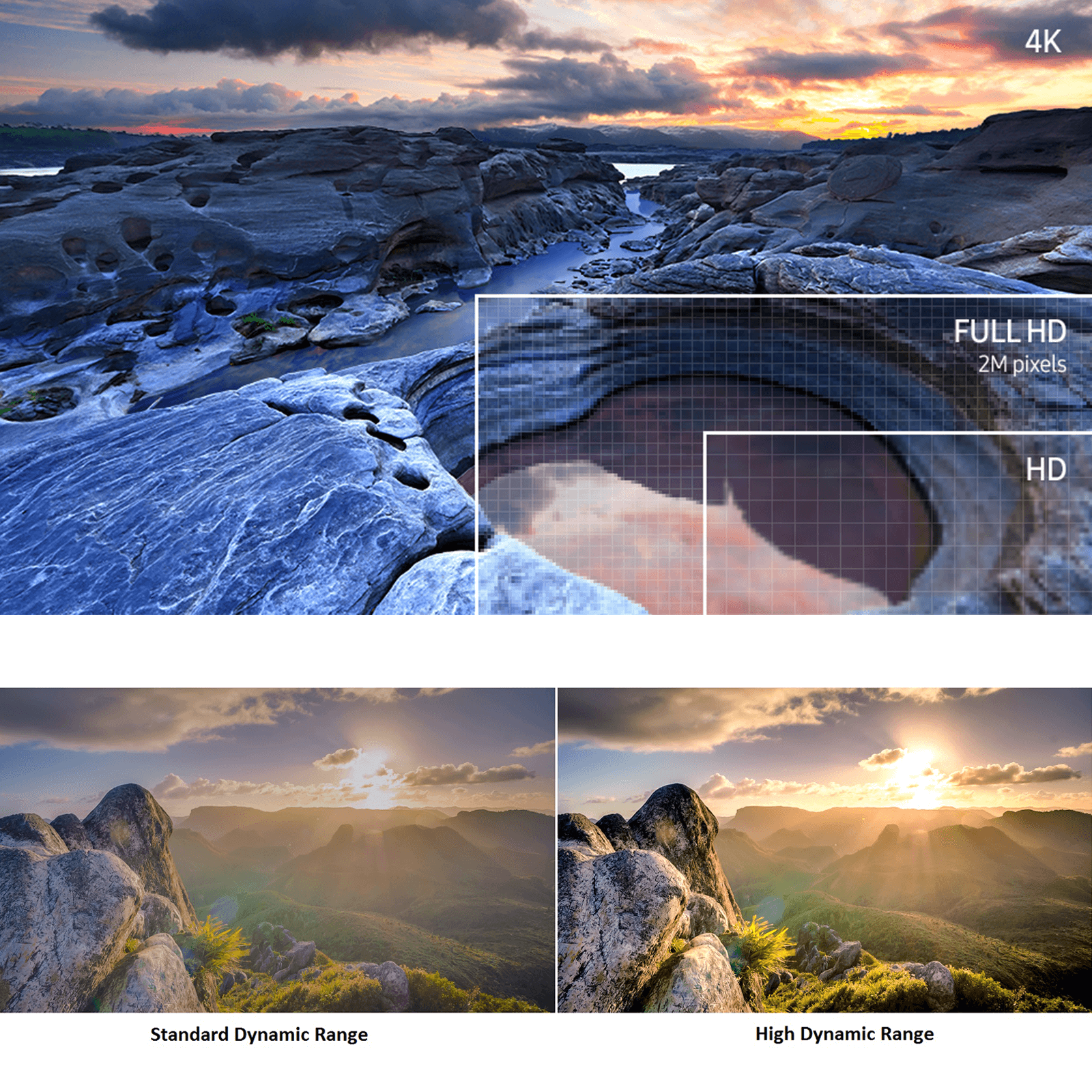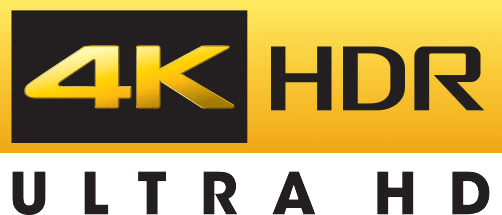 Ultra High Definition
Interactive Flat Panel Display are HDR-enabled across all models. 3840 x 2160 resolution enhances the dynamic range of picture.
4mm Thickness Mohs-7 level Anti-Glare Glass
PC module is optional accessory
Plug-in design plug and play.
Intel Core processor PC module simplifies the process for your IT management. This PC is easily manageable over the network which enable user access to cloud service.
IWB-AT Series Specification:
Model
IWB-AT55F
IWB-AT65F
IWB-AT75F
IWB-AT86F
Display Specification
Diagonal Display Size
55″ LED Backlight
65″ LED Backlight
75″LED Backlight
86″LED Backlight
Panel
LG4K LED Panel
LG 4K LED Panel
LG4K LED Panel
LG 4K LED Panel
Active Area (mm)
1209(H)x680(V)
1428.48 (H) x 803.52 (V)
1650.24(H)x928.26(V)
1913.0(H) x 1084.0 (V)
Resolution
3840*2160
3840*2160
3840*2160
3840*2160
Pixel Pitch
0.372mm x 0.372mm
0.372mm x 0.372mm
0.429 mm x 0.429 mm
0.429 mm x 0.429 mm
Bock Light
Direct Type LED
Direct Type LED
Direct Type LED
Direct Type LED
Aspect Ratio
16:9
16:9
16:9
16:9
Controst Ratio
1600:1
1600:1
1600:1
1600:1
Colors
1.07 Billion Colors
1.07 Billion Colors
1.07 Billion Colors
1.07 Billion Colors
Brigh tness
350cd/m2
350cd/m2
350cd/m
350cd/m2
Viewing Angle
178°
178°
178°
178°
Screen Surface
4mm Thickness Mohs-7 level Anti-Glare Glass
Touch System
Technology
IR Touch
IR Touch
IR Touch
IR Touch
HID Support
Yes
Yes
Yes
Yes
Touch Supported
40 Touch Points
40 Touch Points
40 Touch Points
40 Touch Points
Writing Tools
Pen Or Finger
Pen Or Finger
Pen Or Finger
Pen Or Finger
Response Time
7ms
7ms
7ms
7ms
Cursor Speed
125Points/s
125Points/s
125Points/s
125Points/s
Precision
3mm
3mm
3mm
3mm
Connectivity
Front Side
HDMI IN 1-Line, USB 2-Line, USB For Touch 1-Line
RS232 1-Line, MIC IN 1-Line, TF IN 1-Line, USB 2.0 Media 2-Line, HDMI IN – 3 Lines(1Line For OPS PC), SPDIF OUT 1-Line, AV IN 1-Line, AV OUT1- Line, EARPHONE 1-Line, VGA IN 1-Line, AUDIO IN 1-Line, RJ45 LAN 1 Line, YPBPR 1-LineRS232 1-Line, MIC IN 1-Line, TF IN 1-Line, USB 2.0 Media 2-Line, HDMI IN – 3 Lines(1 Line For OPS PC), SPDIF OUT 1-Line, AV IN 1-Line, AV OUT 1-Line, EARPHONE 1-Line, VGA IN 1-Line, AUDIO IN 1-Line, RJ45 LAN 1 Line, YPBPR 1-LineRS232 1-Line, MIC IN 1-Line, TF IN 1-Line, USB 2.0 Media 2-Line, HDMI IN – 3 Lines(1 Line For OPS PC), SPDIF OUT 1-Line, AV IN 1-Line, AV OUT1- Line, EARPHONE 1-Line, VGA IN 1-Line, AUDIO IN 1-Line, RJ45 LAN 1 Line, YPBPR 1-Lline
Outputs (Speakers)
15W*2
Operating System
Android Version
6.0
CPU
Cortex A53*4 1.5GHz
GPU
T720MP2
RAM
2G
ROM
32G
Compliant With
Windows; Mac; Linux; Chrome OS
Integrated Windows Standard OPS PCCOptional)
Windows OPS PC Slot
Yes
Electrical
Input Voltage
100-240V AC
100-240V AC
100-240V AC
100-240V AC
Power Requirement
Yes
Yes
Yes
Yes
Power Consumption (Standby)
<0.5W
<0.5W
<0.5W
<0.5W
Power Consumption
Maximun< 180W Eco<75W
Maximun< 220W Eco<75W
Maximun< 300W Eco<75W
Maximun< 360W Eco<75W
Physical Specifications
Net Weight (kg±2)
35
45
60
75
Gross Weight (kg±2)
44
58
80
105
Dimension(W*D*H) mm
1291*102*808
1522*107*944
1744*107*1069
1989*107*1207
VESA(mm)
400*400
600*400
600*400
800*600
Accessories
Software And Manuel CD, IWB Pen Without Ink 2pcs, Remote Control, 1.5m Power Cable, 1.5m HDMI Cable, 3m USB Extension Coble, 1.5m HDMI Cable, Wall Bracket